Our company
The Jape shoe factory was founded in 1977 in the heart of the Marche footwear district by Mr. Urbano Ianuà.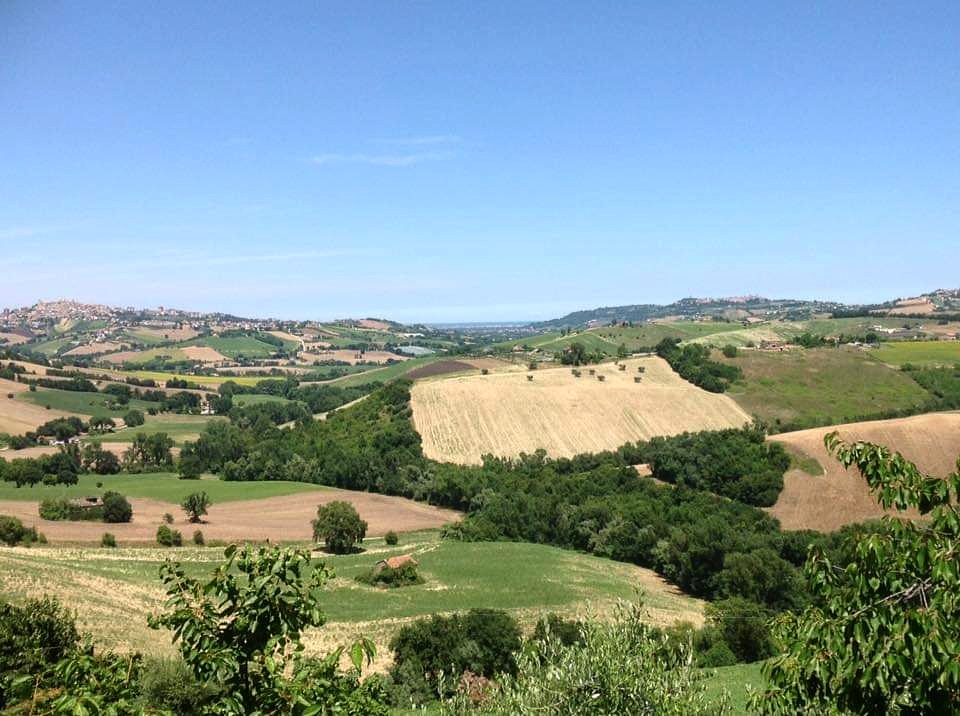 Today Jape produces, with a high quality and 100% Made in Italy craftsmanship, men's and women's shoes enriched by a sophisticated vintage touch but always in step with the times.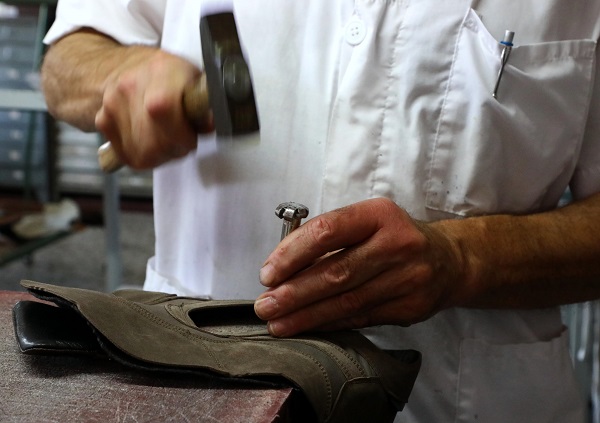 The processing of fine leathers, the extreme care and attention to detail, an exclusive design combined with the skilled hands of our master craftsmen and modern machinery give life to a unique product created with passion.